Parent Meetings and Preuss PTA
PTA President's Letter for the 2023- 2024 School Year 
Thank you parents for attending the monthly PTA general meetings.
On average we are seeing 205 parents attend these meetings.  We strive to provide you with the most up to date information about our school.  We continue to invite key note speakers to present information you are interested in learning about.  If you have any suggestions for future topics please feel free to talk to any PTA officer or contact the volunteer coordinator.
Saturday Parent Meetings
Parent meetings are held on selected Saturday's of the month from 9:30am - 11:00am in the Walton Center unless otherwise specified. Below is the PTA General Meeting schedule: 
August 26, 2023
September 16, 2023
October 14, 2023
November 4, 2023
December 9, 2023
January 6, 2024 
February 3, 2024
March 9, 2024
April 20, 2024
May 18, 2024
Purchasing a PTA Membership
A PTA membership can be purchased in person or online.The membership for the entire year is $12 (+ $1 service fee if you sign up online). You may make a donation to the PTA through this site or through the QR code below. Your donation will go to the PTA to assist with activities for the different clubs, for the 12th grade graduation, Class of 2023, and other school activities.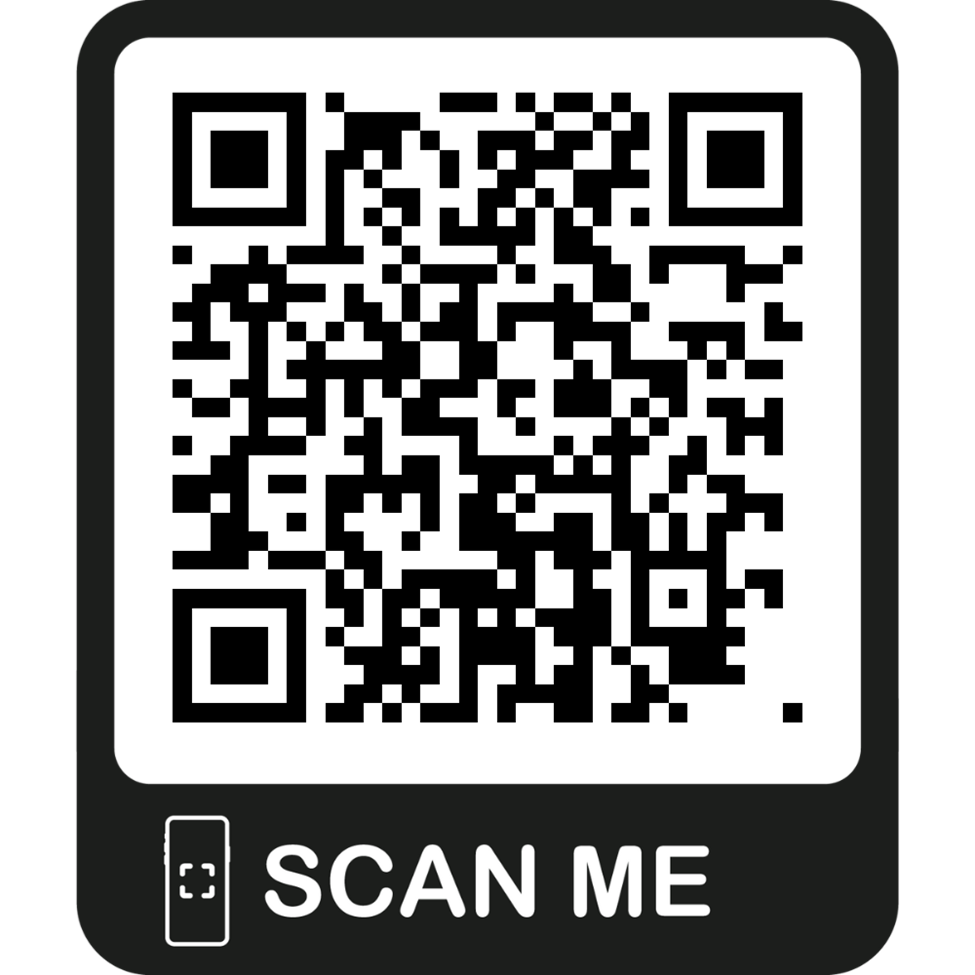 PTA Meetings for the 2023-2024 Academic School Year
---
Preuss PTA
The Preuss PTA is committed to making a positive difference in the lives of our children by supporting their education.
There are several ways to support the PTA:
Purchase merchandise sold by the PTA
Purchase your PTA membership
Continue to save your Box Tops
Sign up for eScrip with group id 6554660
---