Parents and Families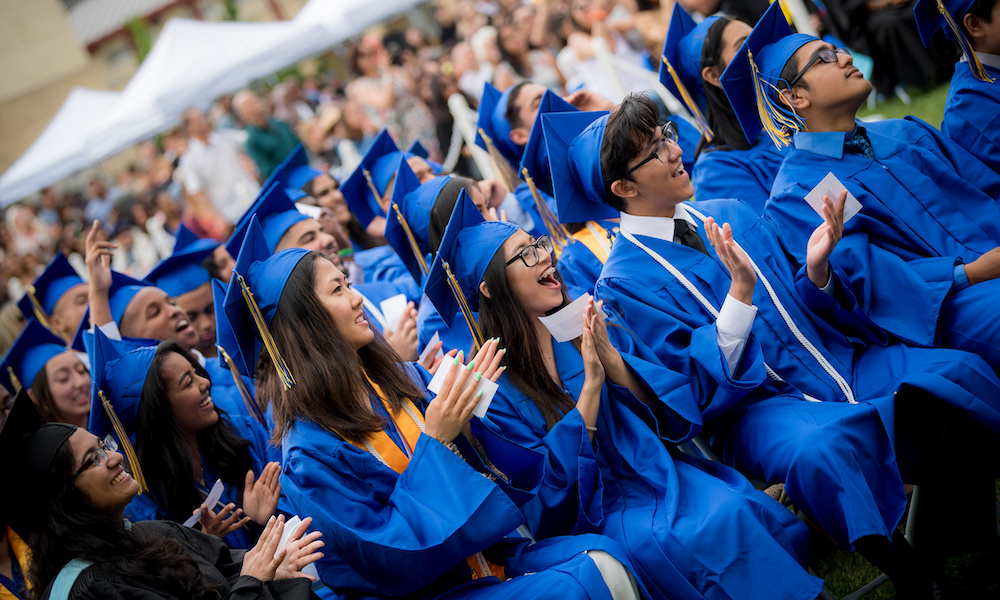 There is a variety of resources, tools and opportunities available to The Preuss School UC San Diego parents and families. Please use the links at left to access information on bus schedules, school calendars, parent meetings and other areas of interest. 
Parent Meetings & Preuss PTA
Saturday Parent Meetings
Parent meetings are generally held on Saturdays from 9:30am - 11:00am in the Walton Center unless otherwise specified. Below is a list of all the PTA General Meetings for the 2023-2024 academic year:
August 26, 2023
September 16, 2023
October 14, 2023
November 4, 2023
December 9, 2023
January 6, 2024 
February 3, 2024
March 9, 2024
April 20, 2024
May 18, 2024
Resources for Parents:
Aeries
The links below are for Aeries how to videos recorded by Mrs. Torre 
Parent Square 
The links below are Parent Square tutorials
Parenting Classes created by Mrs. Torre:
5 steps for establishing peace in chaos video by Ms. Amanda Torre:
Summer Meal Resources
CA Meals for Kids mobile application which helps you find nearby California After School and Summer Meal Programs Sites through your iOS, Android, or Microsoft devices. The Emergency Meal Sites section may be used during unanticipated school closures due to emergency situations.
El Dorado Charter SELPA Update:

Required Documents/
Documentos Requeridos 
---