The Preuss School UC San Diego is a unique charter middle and high school for low-income scholars who strive to become the first in their families to graduate from college. Located on the UC San Diego campus, nearly 100% of graduates of The Preuss School go on to higher education. Recognized as the best high school in the county by U.S. News & World Report, we are empowering scholars, elevating families and transforming communities.
CORONAVIRUS INFORMATION FOR THE PREUSS SCHOOL COMMUNITY
The Preuss School UC San Diego is actively monitoring the continuing local and global developments surrounding the novel coronavirus that causes the COVID-19 disease. Please find the latest information here for parents and students, including school closure starting Monday, March 16.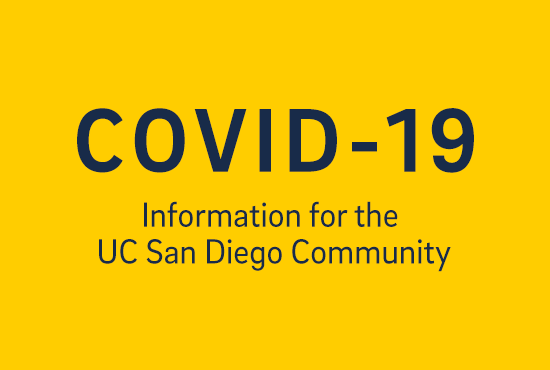 Preuss Promise
At The Preuss School UC San Diego, we develop thinkers and problem-solvers, confident colleagues and citizens — changemakers committed to making a difference.
Featured links
Events
Sept 24

Virtual Back to School Night

Nov 11

Veterans Day holiday (no school)

Nov 23-27

Thanksgiving Break (no school)
Community Food Distribution
There are numerous locations throughout San Diego County offering free meals to families and children during the pandemic.
San Diego Unified School District
San Diego Unified Food and Nutrition Services is conducting a drive-through and walk-up distribution of daily prepared meals, free of charge, on Monday through Friday from Noon to 2 p.m, evening meals, and Saturday and Sunday meals. Meals are provided for any child age 18 or younger.
Please note important dates below:
SDUSD will begin weekend meals at all 81 school locations beginning this Saturday, September 19, and Sunday, September 20, 2020.
SDUSD will also begin evening meals this coming Monday, September 21, 2020 for every day of the week. 
All scholars 18 and under may receive meals at any of the 81 school locations. No ID. Required. . 
San Diego Food Bank
Emergency food packages are available at 80 different locations across San Diego County each month. In addition, fresh produce can be accessed through the Neighborhood Food Distribution Program. And emergency supplies such as diapers for families with infants and toddlers are also available. To learn more visit the San Diego Food Bank website.
Feeding San Diego
Feeding San Diego offers a mobile pantry that travels throughout San Diego County to reach areas with limited access to transportation. Text "food" or "comida" to 877-877 to find the nearest site, or call 211 to talk to a resource specialist. All emergency food distribution sites are updated here daily.
Find additional COVID-19 Food Resources here.
Additional Information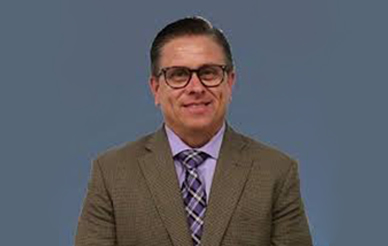 Matthew Steitz Named Principal of The Preuss School UC San Diego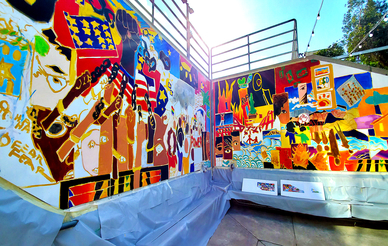 Student Stories Captured in a Vibrant Mural at UC San Diego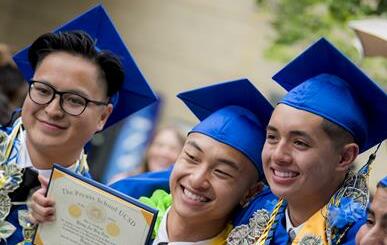 Preussline – Summer Edition 2020