Volunteer
Volunteer tutors and mentors play a significant role in our students' success. There are many ways you can make an impact.
Volunteer with Preuss

A Promise
Nearly $600K was raised to help fulfill a promise made to all scholars: that they will achieve a university education, elevate their family and transform their community.
Read the Story

#1 in

San Diego
U.S News & World Report named The Preuss School UC San Diego the top high school in San Diego County in 2020.
Read more
Previous
Next
The Preuss School UC San Diego is a unique charter middle and high school for low-income scholars who strive to become the first in their families to graduate from college. Located on the UC San Diego campus, nearly 100% of graduates of The Preuss School go on to higher education. Recognized as the best high school in the county by U.S. News & World Report, we are empowering scholars, elevating families and transforming communities.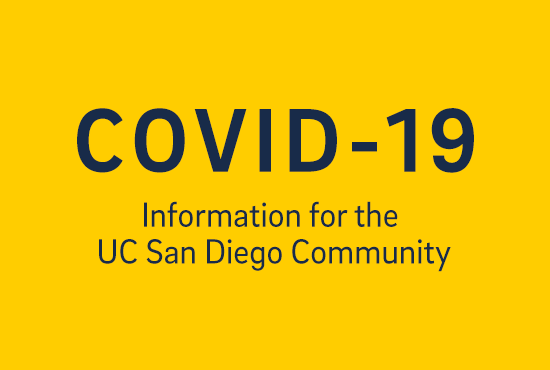 CORONAVIRUS INFORMATION FOR THE PREUSS SCHOOL COMMUNITY
The Preuss School UC San Diego is actively monitoring the continuing local and global developments surrounding the novel coronavirus that causes the COVID-19 disease. Please find the latest information here for parents and students, including school closure starting Monday, March 16.
The Preuss Promise
At The Preuss School UC San Diego, we have made a promise to prepare low-income, first-generation students to succeed in college and career. We do this through a unique partnership with a world-class university, longer learning times, experiential internships and a college mentorship program.
Featured links
Events
May 8

Enrollment Day (9 a.m. - 12:00 p.m.)

May 15

Saturday Enrichment Academy

May 16

2nd Covid Vaccination Clinic

May 22

2nd Enrollment Day (9 a.m. - 12:00 p.m.)

May 22

PTA General Meeting (9:30 - 11:00 a.m.)

May 31

Memorial Day