Preuss Teacher David Weber Honored as "High School Educator of the Year"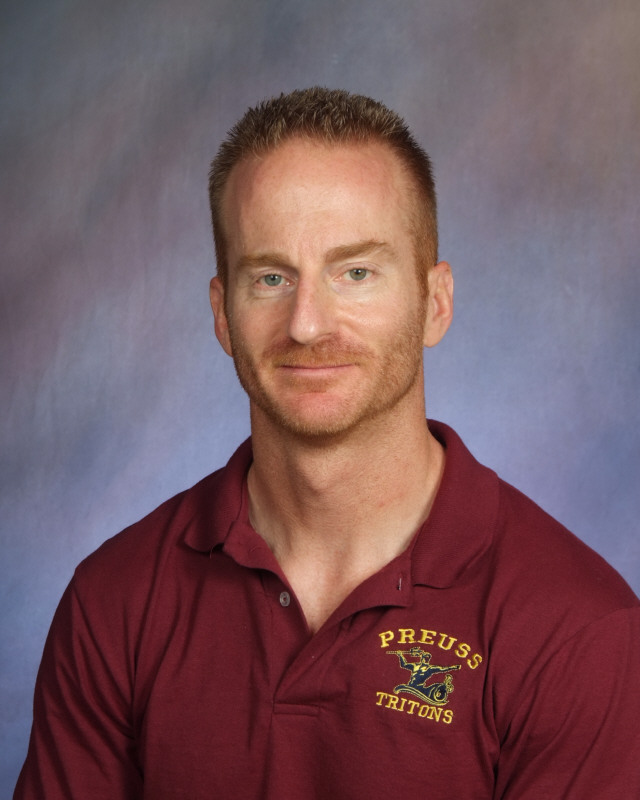 Preuss School math teacher David Weber was honored recently as the California League of Schools (CLS) Region 9 "High School Educator of the Year." The CLS recognized Weber for his "dedication, innovation, enthusiasm and support for middle level education," as part of a statewide awards ceremony in Sacramento on March 3.
 
"I'd like to thank the California League of Schools for providing a forum for not only recognizing teachers, but allowing us to celebrate what we do with colleagues," said Weber. "We don't teach for recognition nor accolades, and so it is a real honor when that happens."
 
The California League of Schools is a nonprofit educators' association encompassing the communities of California League of Middle Schools, California League of High Schools and California League of Elementary Schools. CLS is dedicated to helping K-12 educators improve student learning through useful, evidence-based professional development and other resources..