Principal's Office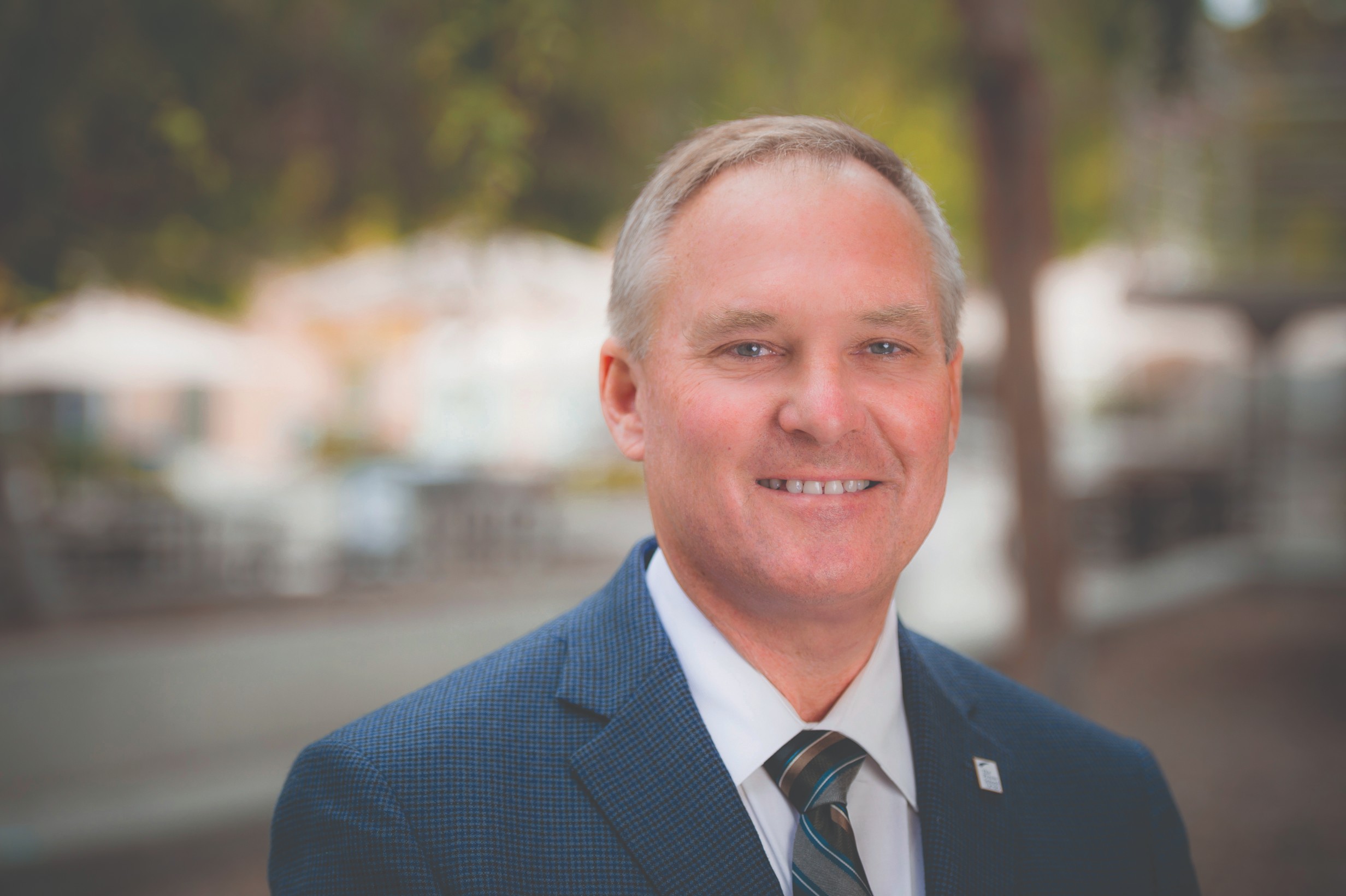 Scott Barton
On a rainy morning in 1999, our first students arrived by bus on the UC San Diego campus. Many parents followed in their cars to make sure that their children arrived safely—and to see the campus that they had never visited before. There were tears, hugs and nervous smiles before the students made their way to temporary trailers on the Marshall College section of campus. These sixth, seventh and eighth graders were beginning their journey as students of the newly created Preuss School.
Fast forward two decades, and we are celebrating the school's 20th academic school year. We have a permanent home for the school, students in grades six through 12, and 1,500 alumni who are making a remarkable impact as researchers, doctors, teachers, engineers and artists. How far we have come.
Each year, more than 90 percent of our graduates are accepted at four-year universities. The Preuss School has been ranked consistently by U.S. News and World Report as the top school in San Diego County. Newsweek named Preuss the top transformative school three years in a row. 
The school is an evolution of education. It began with the vision of our founders, including Cecil Lytle, and it has grown and matured into a nationally recognized model of excellence.
Our mission will never change, but you may notice some changes over the next year, including how The Preuss School is referenced. To be consistent with how the university is now referred to in the community, we have updated our charter to revise our name to The Preuss School UC San Diego.
In addition, we have freshened the look and feel of this newsletter to incorporate our official school colors—blue and gold. We will also be working to update the school website during this school year.
Reaching this incredible milestone is an exciting and meaningful achievement. We look to the next two decades with great optimism, and we thank you for joining us in continuing to make a significant difference in the lives of deserving students.
Sincerely,
Scott Barton