Principal's Office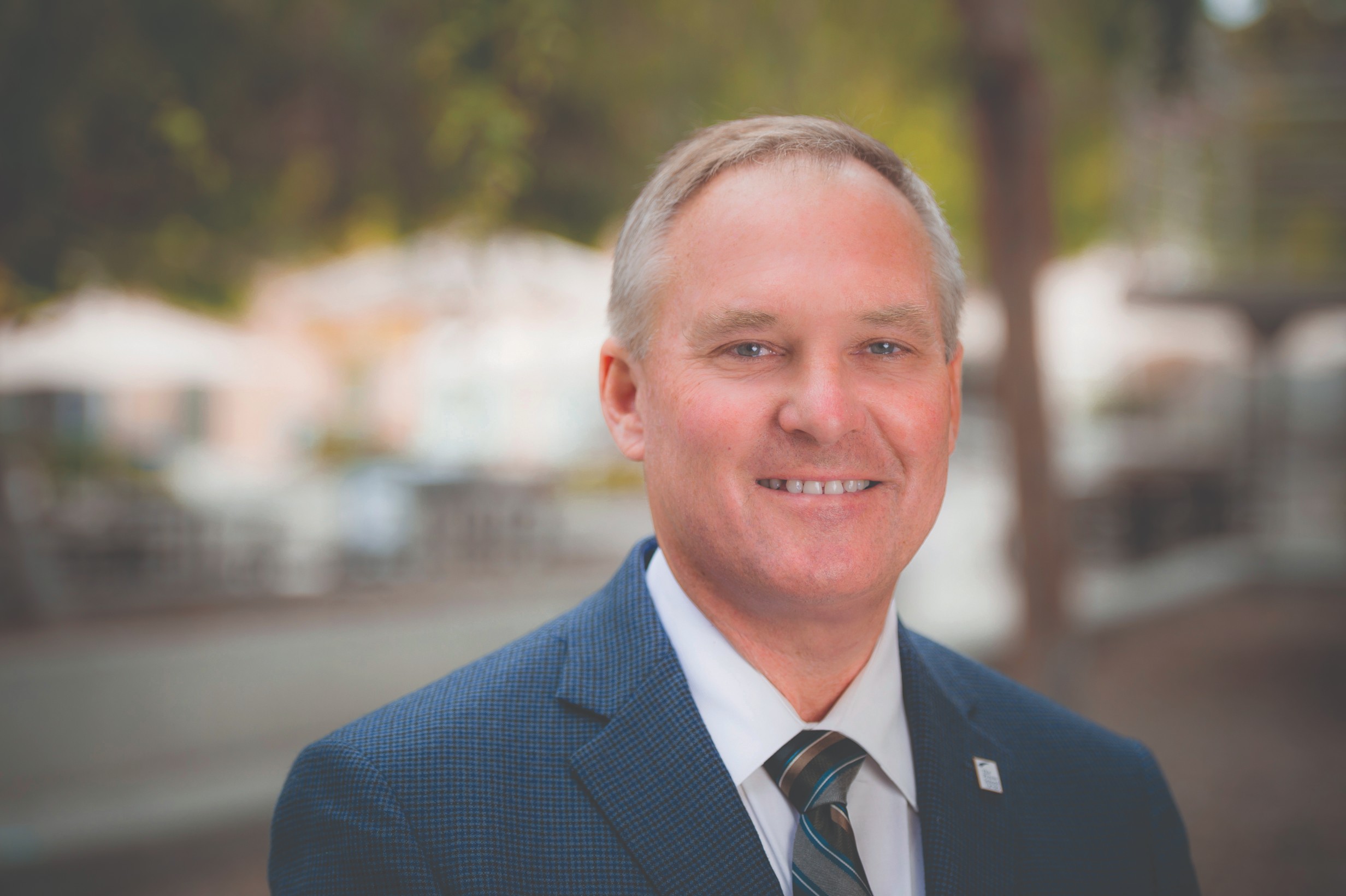 Scott Barton
Nearly 40 years ago, I decided to pursue a career in teaching. I looked at teaching as a steady job. And after a few years, I thought I was getting pretty good at it. But I must admit: teaching was just a job for me. I am reminded of a line in a Van Morrison song: "It's just a job you know, and it is not meant to be 'sweet Lorraine.'"
But then, I came to The Preuss School.
As a founding faculty member of Preuss, I became immersed in the impact of the school. Preuss was designed to be life changing for first generation low-income students and their families. And it was life changing for me. I have a deep belief in our mission and I am passionate about our work at Preuss, so it is with bittersweet feelings that I write my last Preussline letter as principal of this incredible place.
It has been an honor to work alongside the school's co-founders Cecil Lytle, Bud Mehan, Bob Dynes, Peter Gourevitch and Ann Briggs Addo, as well as our generous supporters including Peggy and Peter Preuss, and Pat and Chris Weil. I am also grateful to have had the opportunity to work with Preuss' talented teachers through the years – they are truly the heart and soul of our mission. 
I am so pleased with our sustained successes and accomplishments of our students. Over the lifespan of the school, an average of 90 percent of our graduates have been admitted to four-year universities. Today, they are doctors, scientists, engineers, writers, artists and teachers—all making a difference in their communities and beyond.
It has been my privilege to serve Preuss for 20 years, the last 12 as principal. My time at Preuss has been so much more than "just a job" for me. Working here for 20 years has truly been "sweet Lorraine."
Sincerely,
Scott Barton