Give with Target, Get Stuff for Preuss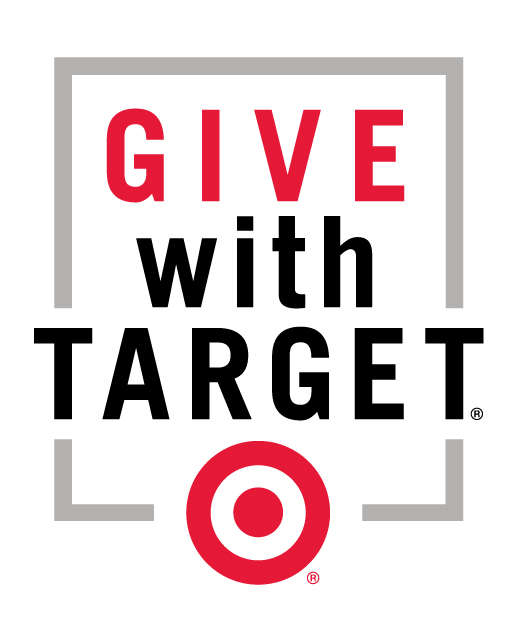 The Preuss School UCSD has been entered into an exciting online fundraiser through Target. For every vote we receive, Preuss will be given $1 from Target.
1 vote= $1 to Preuss!
Through the entire event, Preuss can receive up to $10,000 in Target GiftCards® for books or any essential supplies. All we need to do is vote for the school each week until September 21.
How do you participate?
Click on this link
Sign into your Facebook account
Vote again once a week
If you don't have a Facebook account, don't worry! Emailing this link and spreading the word among friends, family and co-workers will still benefit The Preuss School UCSD and be just as helpful. If you do have a Facebook account, or company/ foundation account, you are welcome to re-post the fundraiser link as you see fit.
If you have any questions, please contact adittmar@ucsd.edu.
Thank you for your time and your support.