UC San Diego Chancellor Welcomes Dr. Griffith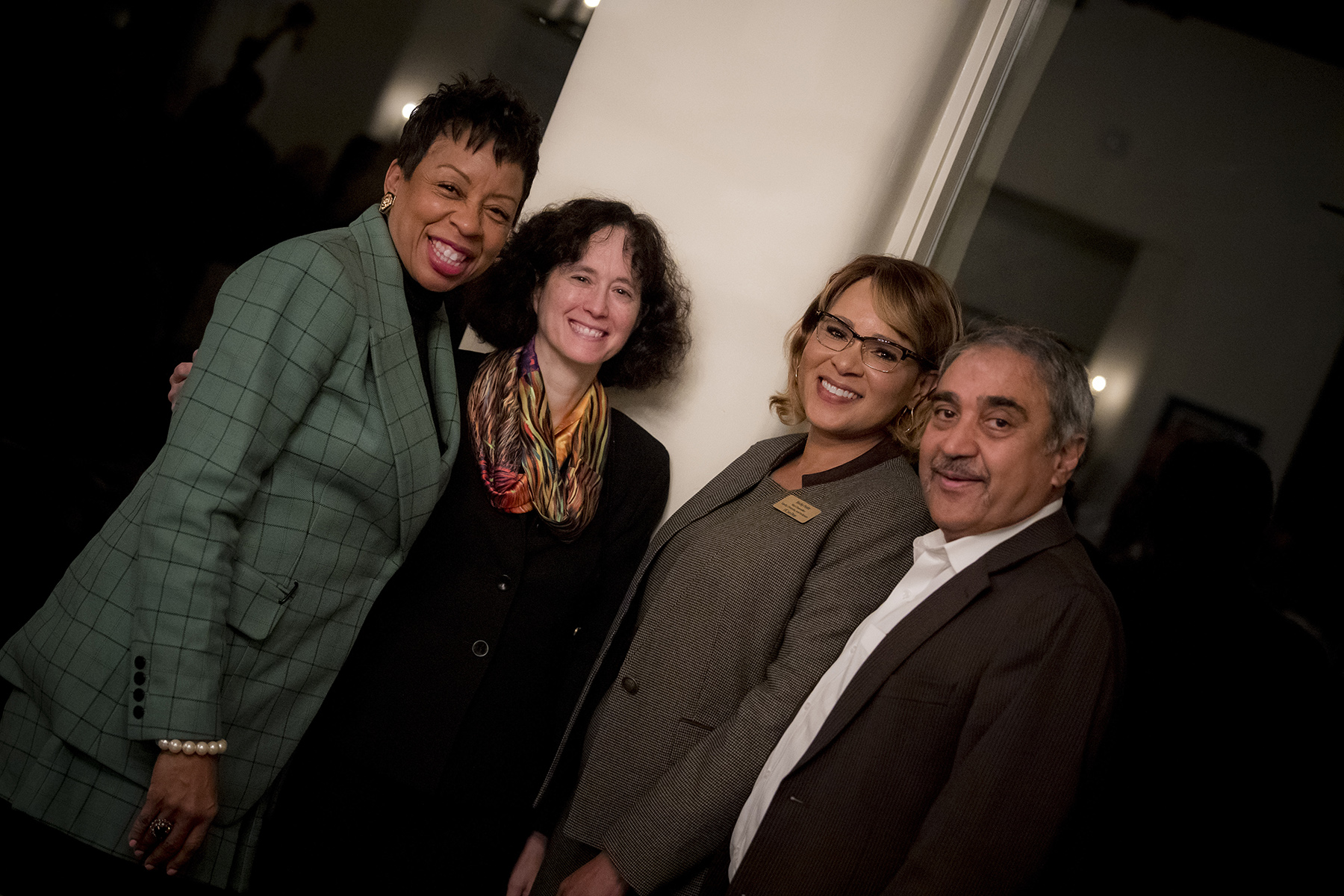 A special evening under the stars was held at the Geisel University House by UC San Diego Chancellor Pradeep K. Khosla to formally welcome Dr. Helen Griffith to the campus. The reception drew supporters of The Preuss School, including many who helped launch the school 20 years ago.
"The Preuss School is a beacon," said Chancellor Khosla. "Not just as the best school in San Diego and one of the best in California, but as one of the best in the country. Welcome to our community, Dr. Griffith. You are at the helm of an amazing school." He recounted the origin of the Chancellor's Associates Scholars Program, and how in 2013, The Preuss School became one of the first three local schools whose students would benefit from a four-year, loan-free educational opportunity at UC San Diego. Since then, the number of Preuss graduates attending UC San Diego has increased tremendously.
Dr. Griffith, an alumna of UC San Diego, joined The Preuss School in Oct. 2019, and has since been connecting with faculty, staff, board members and community members about their perspectives as she designs a strategic vision for the school. "Today I am back home on the campus of UC San Diego, that opened a door for me, from Southeast San Diego, to create a life for my students that they did not know existed," she said at the reception.
"There are no barriers now," she continued. "We are becoming an institutional model, closing the achievement gap, so that Preuss scholars who have been historically disadvantaged can walk onto the UC San Diego campus and know that they belong because they have been prepared, loved and nurtured. I'm privileged to be a part of this vision, this work, this transformation."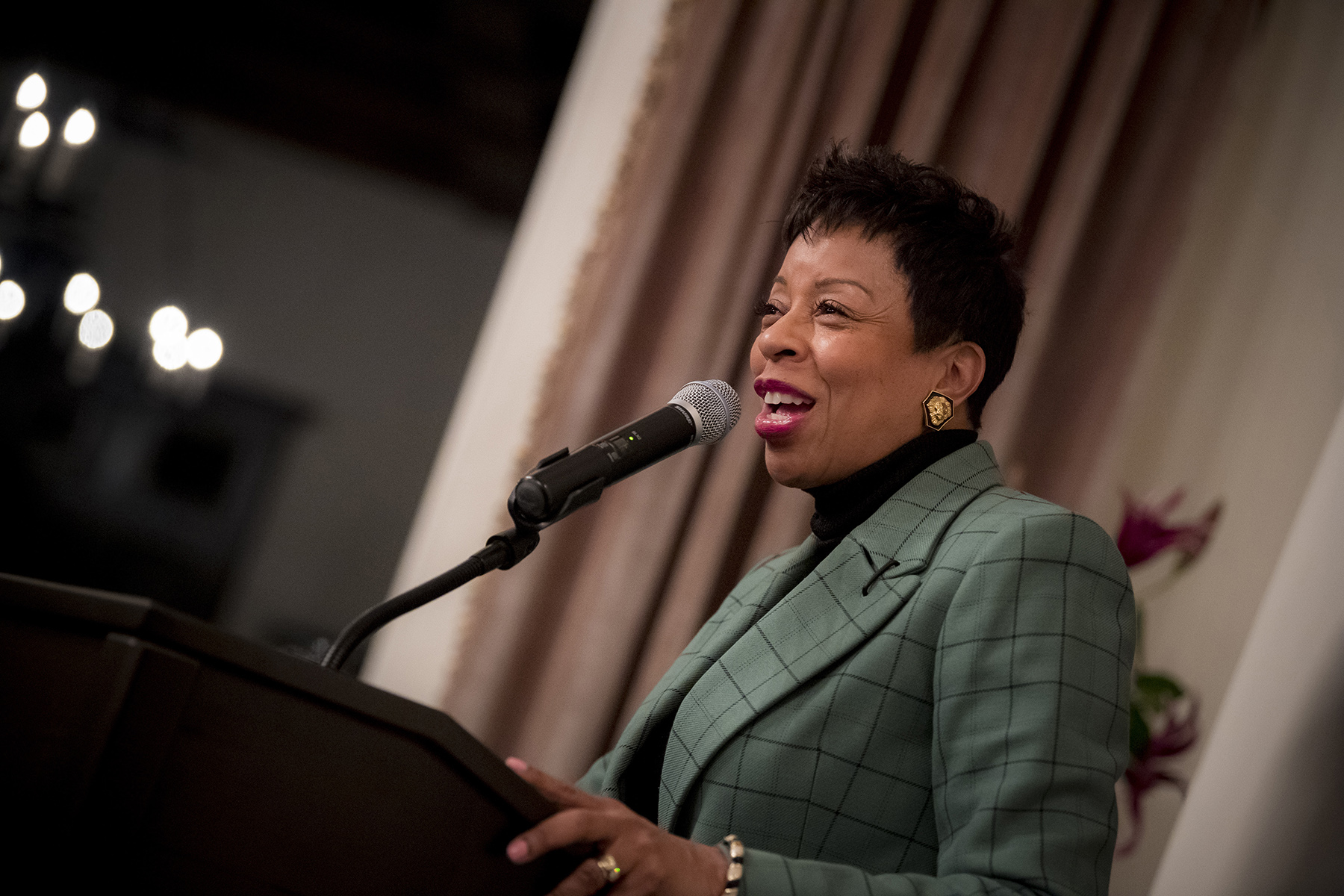 The event drew members of UC San Diego leadership, including Executive Vice Chancellor Elizabeth Simmons; Vice Chancellor for Equity, Diversity, and Inclusion Becky Petitt; provosts from all of UC San Diego's six colleges; board members; donors; as well as Dr. Griffith's family members.
All had positive messages about the school. "It is inspiring to me every day to see how closely the teachers, staff and counselors are working with the students to understand exactly where the students are coming from and what they might need," said EVC Simmons.