Tom Meka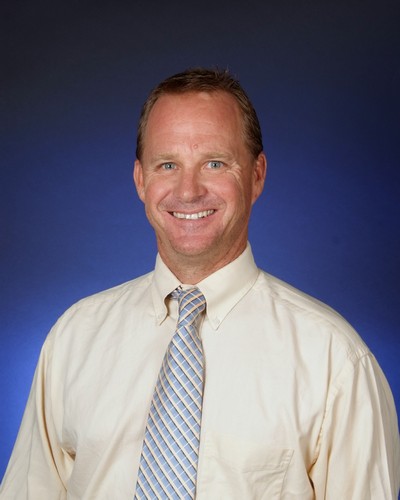 Position
Spanish 1 and 2, and advisory 7
Education
I was born in Manhattan Beach California, but moved to Phoenix five years later or so. I see myself as a native Phoenician. I attended Northern Arizona University in Flagstaff where I studied Secondary Education with an emphasis in Spanish. My greatest memories at NAU were mountain biking to class, snowboarding on the weekends, drinking coffee in the snow and listening to great music.
After graduation I received a Secondary teaching job at Desert Vista High School where I remained for 10 years. In these 10 years I learned a lot about teaching and collaborating with others in order to achieve the same goal; success for our students. In addition, I went back to school to obtain my Masters in Educational Leadership to mold me even more. Along with collaboration, I learned leadership skills and how a school works. I am very fortunate to also have this degree to better myself inside and outside the classroom.
Why did you choose to work at Preuss?
I have been a resident of San Diego since the summer of 2006. I moved here from Phoenix Arizona in order to begin a new life with my fiancé, Chrissy. I was very fortunate to receive a job at The Preuss School and am very excited to be a new member of the family. I am looking forward to building relationships with the students here and being a part of their preparation process for college. The students and faculty are great!
What year did you start working at Preuss?
2005
What do you enjoy doing in your spare time?
I love the outdoors and camping with Chrissy. Fishing is also another favorite past time. My family and I, at times, travel north to the mountains to fly fish and hang out together. Family is very important to me and I am very lucky to have such a wonderful, warm, caring and supportive one. My dad and I also love to golf. I'm still trying to break 90 every time. Patience Tom, the time will come.
Go Padres! Go Chargers! Go Diamondbacks! Go Cardinals!
Contact Information
Email Address: tmeka@ucsd.edu  | Phone:
858.822.3000