Phil Ensberg
Position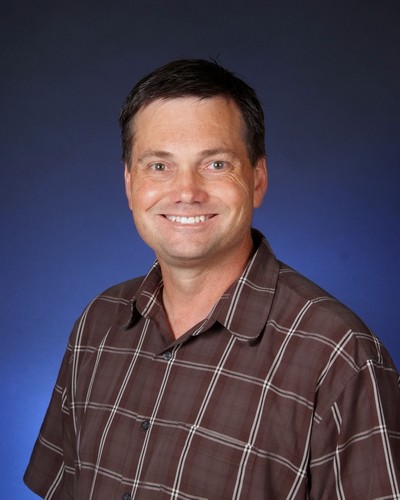 Teacher, Advanced English 8, Yearbook, Advisory (Class Of 2019)
Education
California Lutheran University, B.A. in English Literature
University Of California San Diego, M.A. in Teaching and Learning
University of California San Diego, Ed.D. in teaching and learning (in progress)
Why did you choose to work at Preuss?
I chose to teach at The Preuss School because I believe in the Preuss mission of helping all students to be well prepared for success in a four-year college or university.
What year did you start working at Preuss?
I started teaching at Preuss in 2000.
What do you enjoy doing in your spare time?
In my spare time, I enjoy playing guitar and singing, drawing, writing, reading, going out to eat with my family (wife Kerry, daughter Anna, and son Joey), and going to Starbucks.