David Weber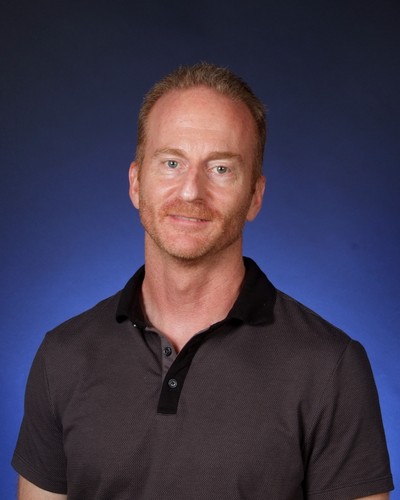 My name is David Weber and while this is my first year at The Preuss School UCSD, I have been teaching Math and Physics in Canada for the last fifteen and a half years. I have taught in Calgary ( Alberta ), Vancouver ( British Columbia ) and most recently in the high school I attended in Montreal ( Quebec ). I was born and raised in Canada and earned my Bachelor of Engineering and my M.A. in Education (Math and Physics) from McGill University in Montreal . I also earned my M.A. in Educational Administration from San Diego State University before completing my PhD in Education at McGill once again.
I love to teach and pride myself in setting high, yet realistic, expectations for students. I think that mathematics can be interesting and useful and strive to show students where they can see it in the real world. I have worked with many different kinds of students in a variety of schools and have taught in both English and French. I also love sports, having coached swimming, tennis, volleyball and rugby in previous schools.
I come from a family full of engineers, with all four boys having graduated from a different branch (Chemical, Electrical, Civil and Mechanical). My father and his father were both engineers and, to make matters worse (or better, it depends on how you see things), so are two of my sisters-in-law! So while I can't say I know what it's like to struggle with Math or Science, I have been teaching long enough to know where most students do struggle and enjoy the challenge of helping them through it. My door is open for free help every lunch period and I encourage students to take advantage of it, even if they just want to sit and do work.
Outside of school, I can often be found on my bike. I ride in to school at least three times per week and I go for even longer rides during my free time. I'm also an avid skier and tennis player, sports that occupy my weekends.