Dan Rupert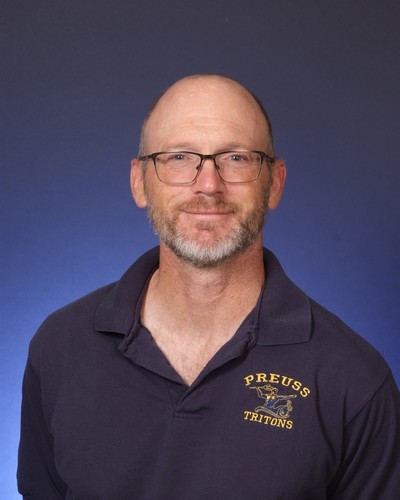 Position
Physics, Pre-Engineering, Computer Science, Advisory
Education
Mechanical Engineer from Drexel University, Philadelphia PA
Why did you choose to work at Preuss?
I like the Preuss Mission and the students here!
What year did you start working at Preuss?
Started at Preuss in 2004.
What do you enjoy doing in your spare time?
Hiking, building robots! Secret ambition: become heavyweight combot robot champion of the world...mwuahhhaaahhhaaaa...(evil laugh)....