Transforming Themselves, Transforming the World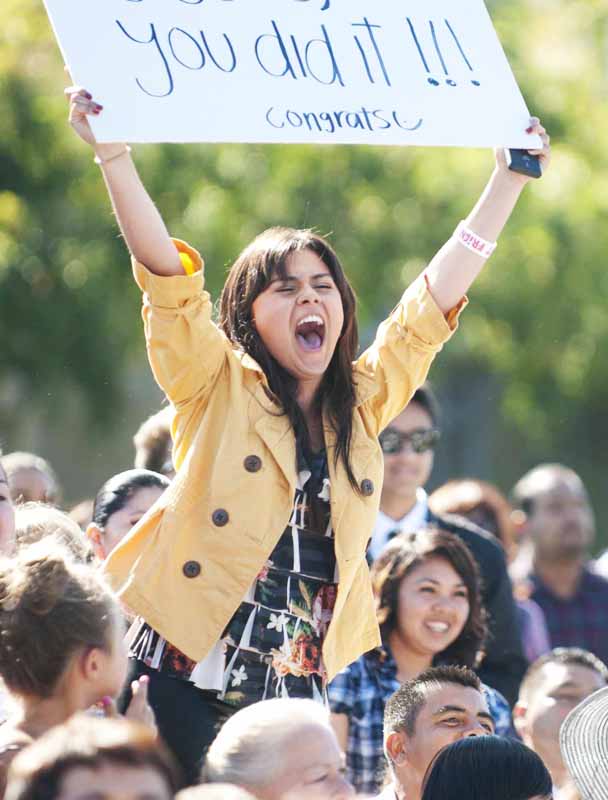 The Preuss School does more than prepare economically disadvantaged students for higher education. It provides them with the skills necessary to effect change in society and help transform communities here in San Diego and throughout the world. Preuss alumna Amanda Esquivel is one such example. After graduating from Preuss and receiving her undergraduate degree at UC San Diego, Esquivel completed her masters in marriage and family therapy at the University of San Diego. Now, she is working as a counselor with a program called Breaking Cycles, which helps prevent escalating juvenile delinquency by providing services to youth on probation in San Diego County.
Another Preuss graduate, Jawid Habib, spent a summer working in Herat, Afghanistan. A UC San Diego graduate and third year law student at UCLA, Habib worked as an intern with Afghanistan's first and only female chief prosecutor, Maria Bashir, in her efforts to educate the public and apply the Elimination of Violence Against Women law. 
"Jawid and Amanda are just two of our many Preuss students and alumni who are working hard to transform their own lives as well as the lives of those around them," said Scott Barton, principal of The Preuss School UC San Diego. "That is what Preuss is about—helping students achieve personal success while setting them on a trajectory of positive community impact."