Library: The Helen K. Copley Media Center
The Preuss library is named after the late Helen K. Copley, one-time publisher of the San Diego Union-Tribune and local philanthropist who championed the cause of literacy.
The media center offers the following online databases for student use:

Albert - 1000s of online AP, SAT, ACT, and Literature practice questions

NPR's book concierge, their guide to 2016's great reads, produced by Nicole Cohen, Rose Friedman,Petra Mayer and Beth Novey
Churchill Archive   It includes more than 800,000 pages of original documents, produced between 1874 and 1965, ranging from Winston S. Churchill's personal correspondence to his official exchanges with kings, presidents, politicians, and military leaders. This is more than a fantastic collection of primary source material; it is a unique online resource offering new insight into a fascinating period of our past.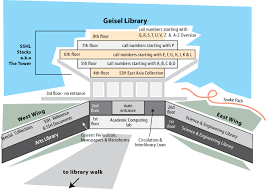 Information for Preuss Students using UCSD Geisel Library