Celebrate the Preuss Promise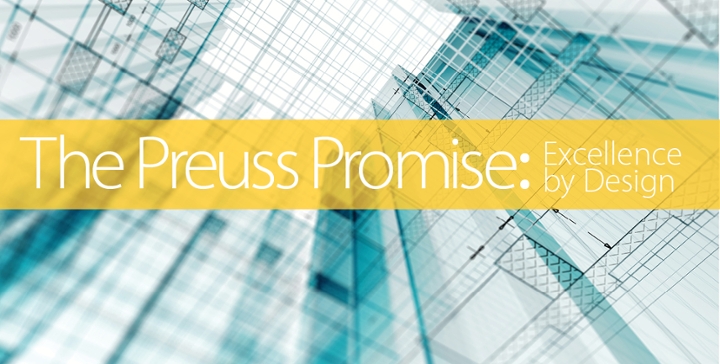 Since The Preuss School UCSD opened its doors in 1999, the school has served as a beacon of opportunity, providing low-income and first-generation students with a pathway to a brighter future. Our annual benefit, The Preuss Promise, helps ensure that we can continue to provide the transformative power of a Preuss education.
Please join Chancellor Pradeep K. Khosla for what promises to be an inspirational evening of fun.
Friday, April 28, 2017
6 p.m. Cocktail Reception featuring Preuss Student Exhibitions
7 p.m. Dinner, Keynote Address and Raise the Paddle
Cocktail attire
register now
Tickets: $525 per ticket ($425 tax-deductible)
Table: $5,000 per table ($4,000 tax-deductible)
Thank you to our generous sponsors including:
Charles Bergan and Lisa Kanetake
Darcy and Robert Bingham
Malin and Roberta Burnham
Susan and Bill Hoehn
Eric and Benedicte Otterson
Bob and Sheryl Scarano
The Socol Family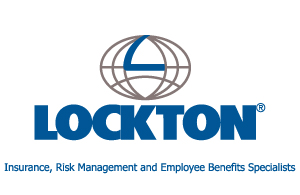 If you are interested in becoming a sponsor, please contact Stephanie Venti at (858) 822-4239 or sventi@ucsd.edu.
Honorary Committee
Peter G. and Peggy Preuss, Chairs
K. Andrew Achterkirchen
Darcy and Robert Bingham
Amy Chiu
Maureen Dulbecco
Ann and Robert C. Dynes
Phyllis and Dan Epstein
Anne Evans
Wain and Debby Fishburn
Erica Pascal and Michael Hostetler
Irwin and Joan Jacobs
John and Gabi Otterson
Antonio and Maria Grillo-Lopez
Karen Lane and Walter Eckhart
Sandra Timmons and Richard Sandstrom
Pat and Chris Weil
Event Committee
Peter J. Preuss, Chair
Jawid Habib '06
Kristina Hess
Matthew F. Weil
For questions, contact Kaitlan Young at kdyoung@ucsd.edu or (858) 534-1404.