Scholarships Make The Difference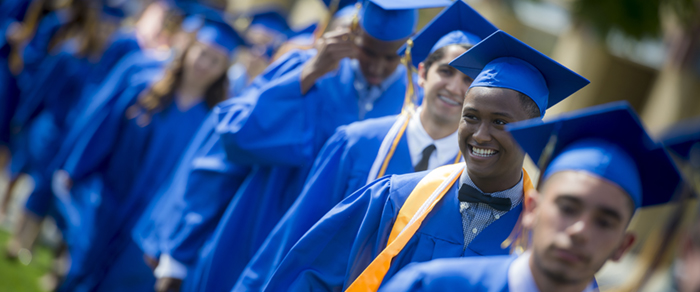 The Preuss School does more than prepare economically disadvantaged students for higher education. It provides them with the skills necessary to effect change in society and help transform communities here in San Diego and throughout the world. Yet, for many students, the cost of attending college can be a challenge. Thanks to scholarship support, we can help our students continue on their pathway to a brighter future.
Learn more about some of the scholarships available at Preuss by using the links at left. For more information about supporting scholarships, please contact us.