Dan Rupert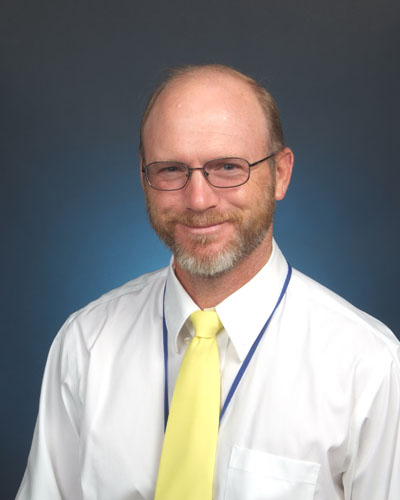 Started at Preuss in 2004.

Previous job sites/locations/fields? Previous school=Rancho Bernardo (10 years),teaching math, physics, and technical electives (CAD).  Previous career=engineer, general dynamics-space systems.

Educational background? Mechanical Engineer from Drexel University, Philadelphia PA

Interests/Clubs? I coach FIRST robotics at Preuss. I enjoy designing and building almost anything, from catapults to room additions. I am inspired when my students come up with great design ideas I never thought of!

Anything else you feel like sharing? Secret ambition: become heavyweight combot robot champion of the world...mwuahhhaaahhhaaaa...(evil laugh)....
Contact Information
Email Address: drupert@ucsd.edu  | Phone:
858.822.2310 / 858.822.0466 / 858.822.2180