Scott Barton
Principal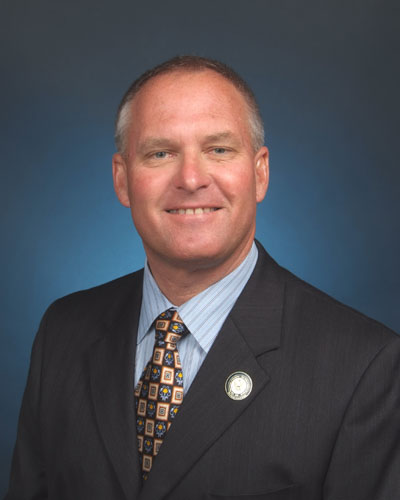 Scott Barton is a founding faculty member of The Preuss School UCSD and served as the school's dean of students for nine years before becoming principal in 2008. During his time at the school, Preuss has grown from 150 students in grades 6-8 to more than 800 students in grades 6-12, and become one of the top ranked high schools in the nation.
An educator with more than 30 years of experience teaching in the San Diego Unified School District, Barton began his teaching career at Hale Junior High and also taught math and computer literacy at Wangenheim Junior High. He served as a resource teacher and ASB advisor at Hoover High School prior to joining The Preuss School faculty in 1999.
Barton is a graduate of San Diego State University where he received his bachelor's degree and teaching and administrative credentials. He also has a master's degree in education from United States International University, now Alliant International University.